Mionetto winery at the Verona kermesse with excellent economic performances, a new proposal for Luxury Collection and sweet combinations created by the pastry chef Alessandro Servida.



Mionetto presented an absolute novelty at the 53rd edition of Vinitaly, scheduled from 7 to 10 April 2019 in Verona.
The most important event dedicated to the world of wine and spirits will be the stage of the world premiere of "Valdobbiadene Prosecco Superiore DOCG Rive di Collalto Millesimato Demi-Sec", a new refined sparkling wine that enriches the Luxury Collection of Mionetto, the innovative line of excellence that in Italy is dedicated exclusively to the Ho.Re.Ca.
The "Rive di Collalto" is a pure expression of the unique oenological style of the winery and its centuries-old tradition. A wine expertly made from Glera grapes harvested strictly by hand, in the "Rive" of the hamlet of Collalto - Susegana (Treviso), vineyards situated on suitable slopes in the heart of Prosecco Superiore DOCG where the yield per hectare is reduced compared to the rest of the Denomination. From the characteristic brilliant straw yellow color, it is characterized by its dense foam, a persistent fine perlage and an aromatic quality amplified by the presence of Pinot Grigio. The sweet notes reminiscent of ripe fruit and honey, enhanced by sage and spicy notes, balance with a fresh and gentle acidity. Its sugar content makes it excellent with desserts but is also surprising in combination with blue cheeses.
Monday 8 April at 2.00 pm and 4.00 pm at the Mionetto stand (Hall 4 - Stand B3), the "Rive di Collalto" and the Valdobbiadene Superiore di Cartizze DOCG protagonists of the sweetest "show cooking" of Pastry Chef Alessandro Servida, who he delighted those present with desserts expertly combined with the two wines. A pastry chef and a member of the Italian Master Confectioners Academy, Alessandro Servida has turned his passion into a profession: his desserts stand out for the skillful use of raw materials and for clean and modern lines. The Italian Pastry Chef is also a well-known face on TV: he is part of the cast of the Rai Due program "Detto Fatto" but he also dressed in the conductor of the "Pastry" Garage program, broadcast on La 5.
Also this year, therefore, the Mionetto stand is always ready to welcome the numerous visitors to experience many moments of conviviality and guide guests in a unique sensory experience, also told on social channels through the hastag #mionettoprosecco and #designdelgusto.
Vinitaly was the occasion to toast the excellent economic performance of the winery. In 2018 Mionetto S.p.A. has achieved double-digit growth (+ 10% compared to the previous year) with revenues exceeding 86 million euros and 23,9 million bottles sold for the Mionetto brand, in the total amount of the company.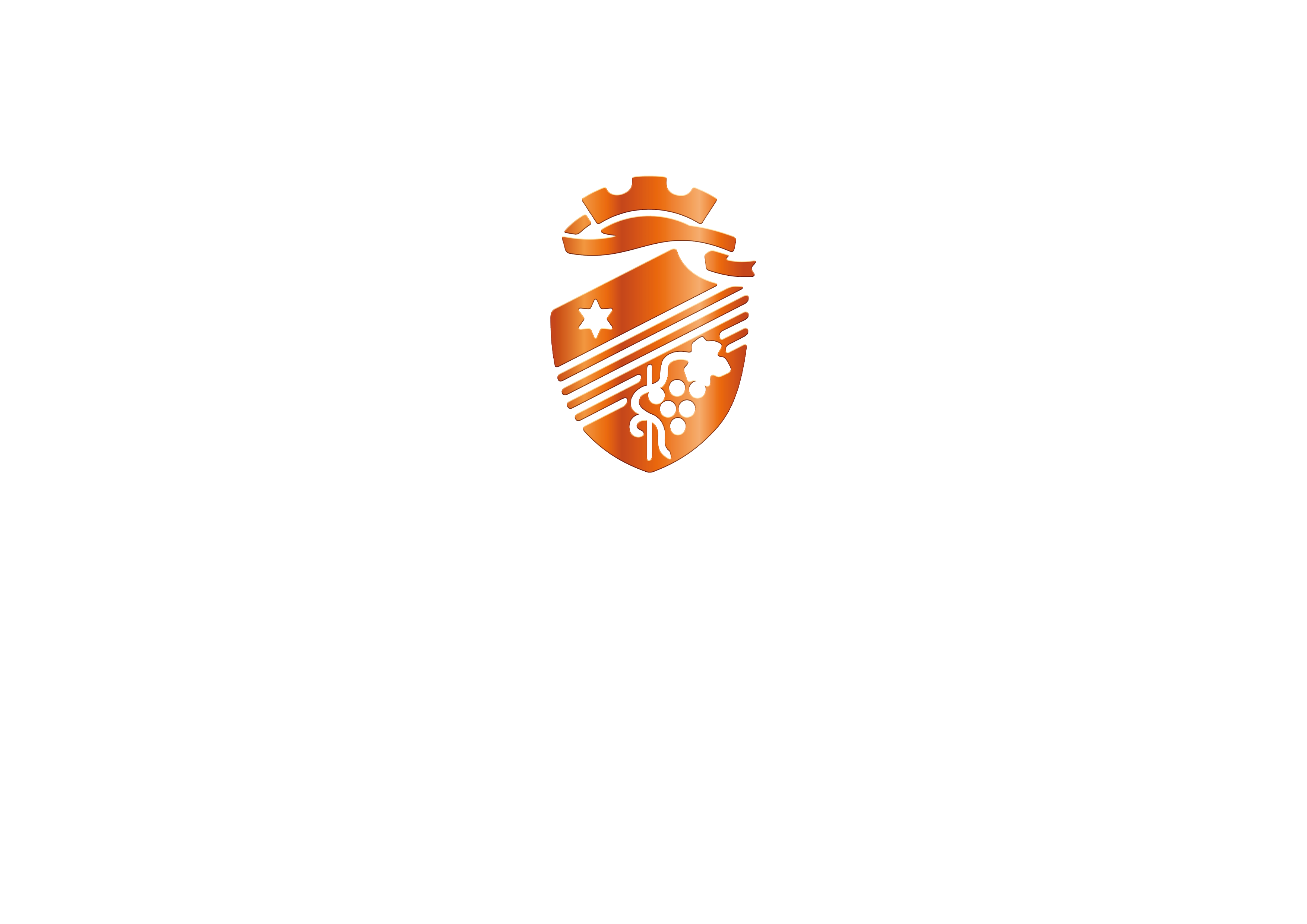 WELCOME TO THE MIONETTO SITE
ARE YOU OF LEGAL DRINKING AGE IN YOUR COUNTRY OF RESIDENCE??