Communication campaigns
Mionetto faces the international public with a clearly structured advertising strategy, conveying all its fundamental values, from its origins and the quality of the product to the seduction of Italian lifestyle, through two TV commercials, "This is not just… (Bubbles of light)"


and "The seductive ribbon" (the latter is available in the Mionetto page of Youtube.de). Destined to various international markets according to their better response to local consumers' expectations for the Prosecco world, the two TVC's are already being broadcast in several countries, telling the whole world about the values of the Mionetto brand and the Mionetto = Prosecco equivalence.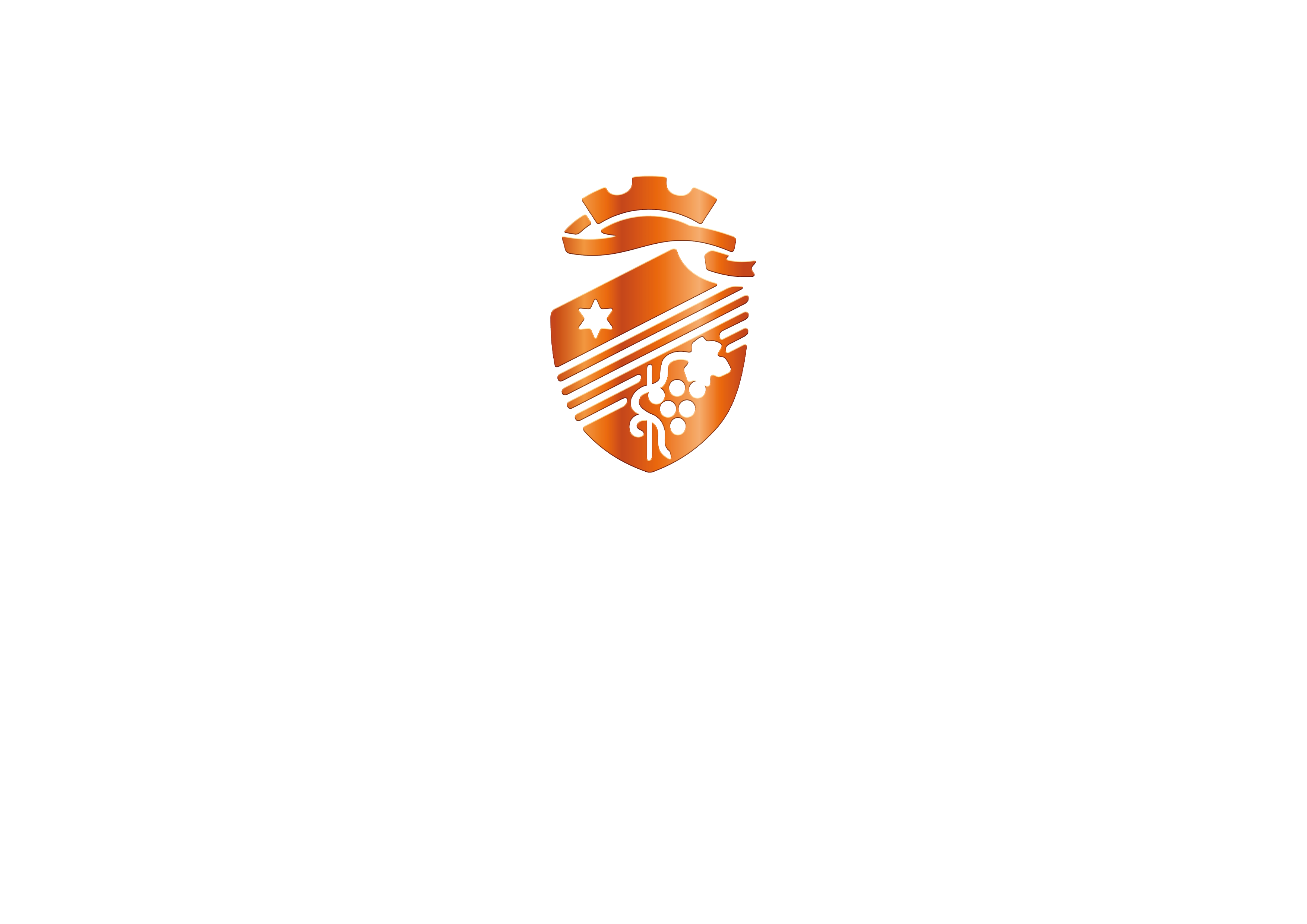 WELCOME TO THE MIONETTO SITE
ARE YOU OF LEGAL DRINKING AGE IN YOUR COUNTRY OF RESIDENCE??