Cuvée Sergio Ice Edition XX
Extra Dry

With a fresh and contemporary style, Cuvée Sergio Ice Edition XX is a soft and enveloping sparkling wine that releases hints of honey and small white flowers. It is an absolute novelty to be enjoyed also with ice and in combination with fresh fruit for delicate, light and unique cocktails.
LUXURY Collection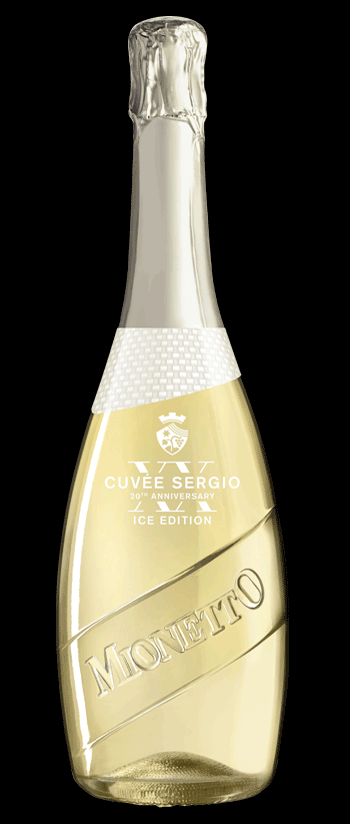 BOTTLE SIZE MEDIUM

Mionetto Luxury Collection: Cuvée Sergio Ice Edition XX Extra Dry
GROWING AREA:
Sparkling wine production areas in Veneto and Trentino.

GRAPE VARIETIES:
Blend of white grapes.

VINIFICATION:
Cuvée Extra Dry obtained from white vinification, after which the wine receives its fermentation following the Charmat method.

ALCOHOL:
11% Vol.

TOTAL ACIDITY:
5.5 - 6.5 g/l.

SUGAR LEVEL:
18 - 20 g/l.

SERVING TEMPERATURE:
Ideally tasted from a very cold bottle, circa 4° C, in sparkling wine flutes. It can also be served with ice.

SENSORY PROFILE:
It has a delicate straw yellow colour, and a distinctive scent of small white flowers, honey and wild apples. It has a dry and lean flavour with the right degree of acidity. Moderately bodied, it shows a thin and intense perlage.

FOOD PAIRINGS:
It is an extremely versatile wine, the ideal choice to make aperitifs and parties unique, as well as paired with vegetable flans or delicate finger foods. Enjoy it with currant and pomegranate.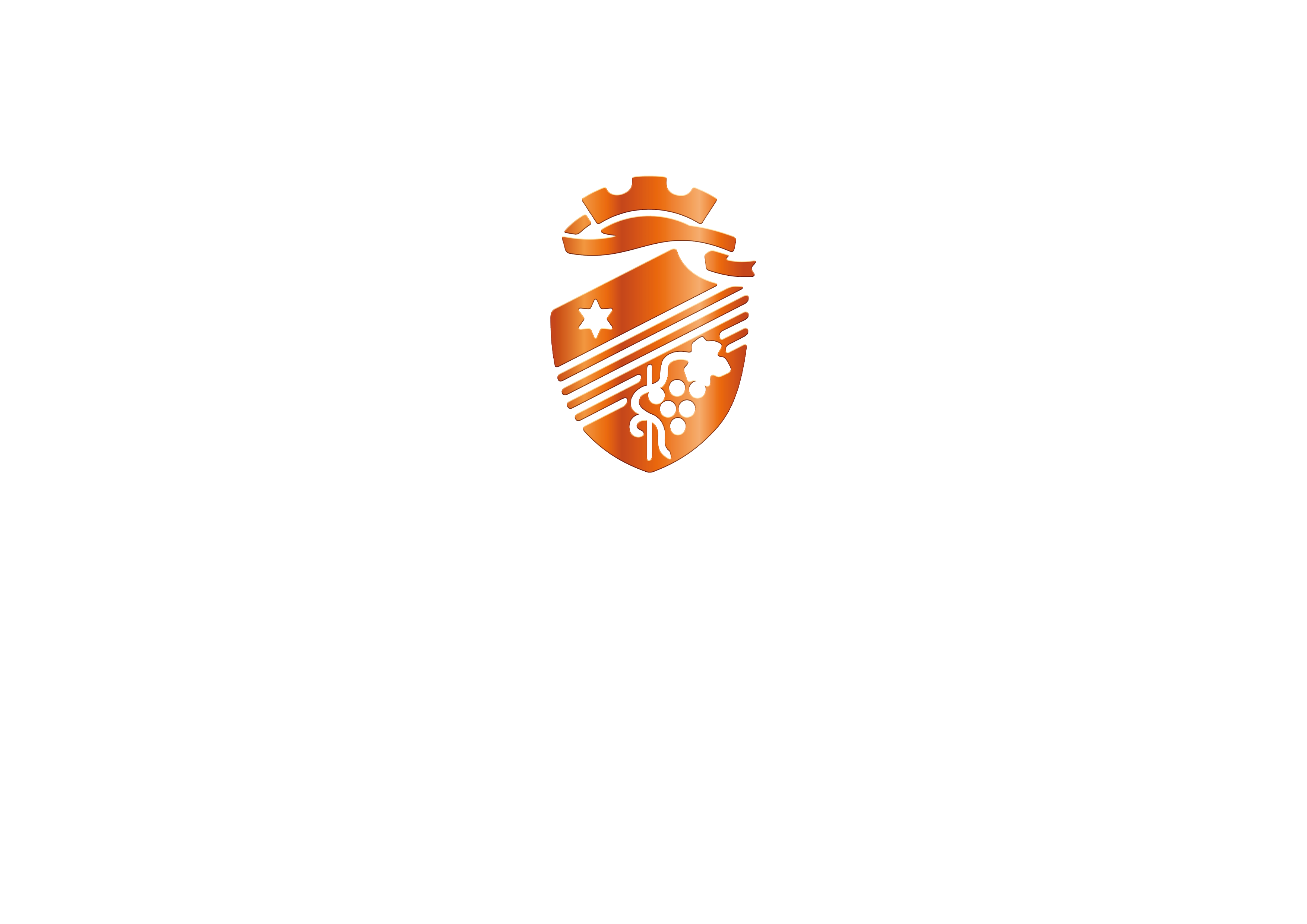 WELCOME TO THE MIONETTO SITE
ARE YOU OF LEGAL DRINKING AGE IN YOUR COUNTRY OF RESIDENCE??