Rive di Guia
Valdobbiadene Prosecco Superiore DOCG Millesimato Brut Nature

The charm of a limited edition territory. It is the "PROSECCO SUPERIORE DOCG RIVE DI GUIA", a Millesimato Brut Nature that originates in one of the most exclusive areas of Prosecco production: the 'Rive' of Guia, steep slopes where the harvest are always picked up by hand.

A journey made of excellence and tradition, in which the Mionetto wine experience meets the uniqueness of this small corner of the world.
LUXURY Collection


BOTTLE SIZE MEDIUM

Mionetto Luxury Collection: Rive di Guia - Valdobbiadene Prosecco Superiore DOCG Millesimato Brut Nature
GROWING AREA:
Hillslopes called "rive" from Guia village, in the Prosecco Superiore Docg zone of Valdobbiadene.

GRAPE VARIETIES:
Glera

VINIFICATION:
To make this refined Brut Nature sparkling wine, the fruit of Mionetto's lengthy winemaking expertise, the white grapes are gently pressed and the must immediately fermented; the wine then receives its secondary fermentation following the Charmat method. During this period the wine rest on the yeasts for 3-4 months.

ALCOHOL:
11% Vol.

TOTAL ACIDITY:
5.5 - 6 g/l.

SUGAR LEVEL:
0 - 3 g/l.

SERVING TEMPERATURE:
6°- 8° C.

SENSORY PROFILE:
A greenish-flecked straw yellow marks this sparkling wine, generously threaded by a long-lingering bead of delicate bubbles. This is a delicate, elegant and fruity wine that recalls a rich array of sensory impressions as green apple, pear, emphatic citrus, and spring wildflowers. Its acidity and flavours are in perfect balance, with a well-calibrated, moderate residual sugar.

FOOD PAIRINGS:
It is best expressed as a refined aperitif and paired with appetizers with delicate ingredients, raw seafood the most sought-after fish, particularly mollusks and crustaceans.
---
20° Enoconegliano – Diploma of Merit
Rive di Guia – Luxury Collection
---
---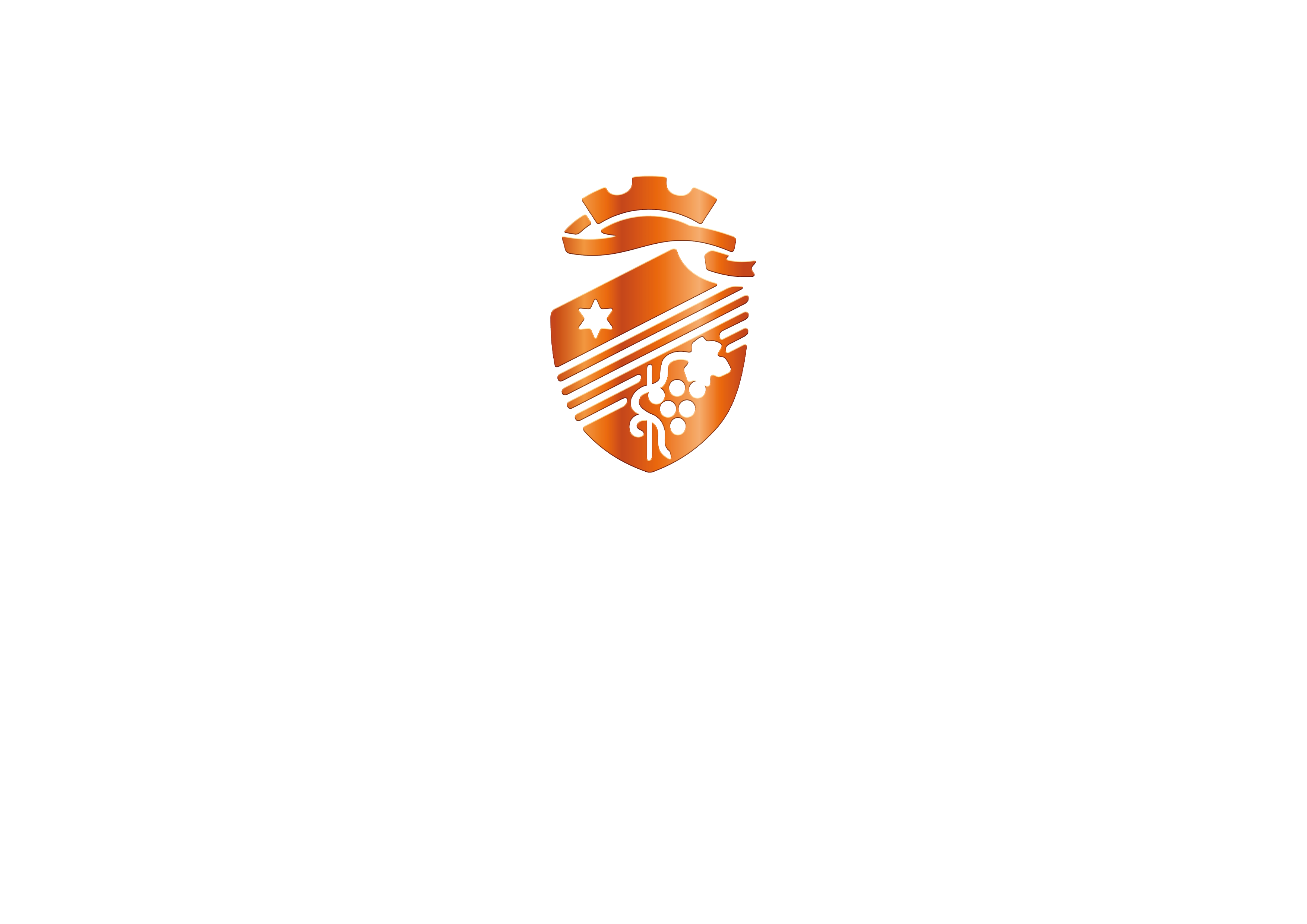 WELCOME TO THE MIONETTO SITE
ARE YOU OF LEGAL DRINKING AGE IN YOUR COUNTRY OF RESIDENCE??