Rive di Collalto
Valdobbiadene Prosecco Superiore DOCG Millesimato Demi-Sec

The charm of a limited edition territory. It is the "PROSECCO SUPERIORE DOCG RIVE DI COLLALTO", a Millesimato Demi-Sec that originates in one of the most exclusive areas of Prosecco production: the 'Rive' of Collalto, steep slopes where the harvest are always picked up by hand.

A journey made of excellence and tradition, in which the Mionetto wine experience meets the uniqueness of this small corner of the world.
LUXURY Collection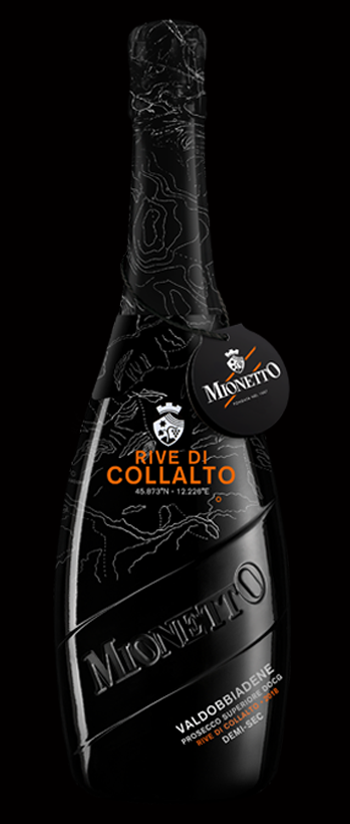 BOTTLE SIZE MEDIUM

Mionetto Luxury Collection | Rive di Collalto - Valdobbiadene Prosecco Superiore DOCG Millesimato Demi-Sec
GROWING AREA:
Hillslopes called "Rive di Collalto", in the Prosecco Superiore DOCG zone of Valdobbiadene. In general, the typology "RIVE" (this term indicates, in the local dialect, the vineyards on steep terrain) is produced with grapes from a single municipality or fraction to enhance Valdobbiadene - Conegliano DOCG terroir characteristics and flavours.

GRAPE VARIETIES:
Glera

VINIFICATION:
Elegant Demi-Sec sparkling wine, fruit of the long winemaking tradition of Mionetto, it is obtained from a soft pressing of the grapes followed by a slow fermentation by selected yeasts and the sparkling process according to the Charmat method.

ALCOHOL:
10.5% Vol.

TOTAL ACIDITY:
5.5 - 6.5 g/l.

SUGAR LEVEL:
32 - 38 g/l.

SERVING TEMPERATURE:
6°- 8° C.

SENSORY PROFILE:
Expertly made from Glera grapes harvested by hand in the «Rive» of Collalto, this refined sparkling wine with a characteristic brilliant straw yellow color is characterized by a dense foam and a fine and persistent perlage. The sweet notes that recall ripe fruit and honey, embellished with hints of sage and spicy notes, balance with a fresh and gentle acidity. Of great breadth to smell, it is a limited edition in a Demi-Sec version with a decidedly sweet, full and rich taste.

FOOD PAIRINGS:
Excellent with desserts and sweets typical of the Venetian tradition such as tarts and tiramisù, it is also surprising in combination with blue cheeses.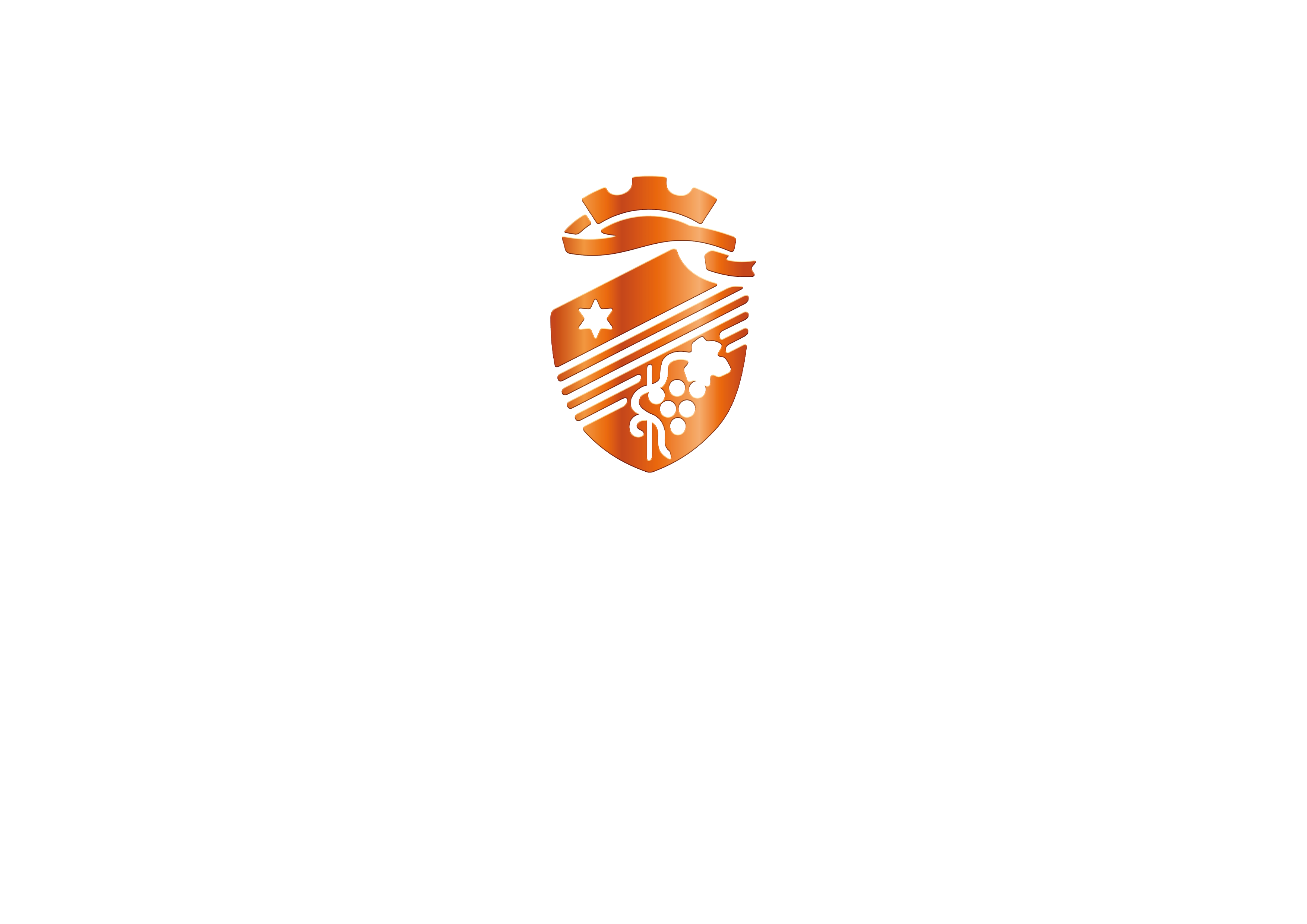 WELCOME TO THE MIONETTO SITE
ARE YOU OF LEGAL DRINKING AGE IN YOUR COUNTRY OF RESIDENCE??