Valdobbiadene Prosecco DOCG Spago
This Valdobbiadene Prosecco DOCG, with its string-secured cork, is the most genuine representative of the Valdobbiadene tradition and local usage. Its displays Prosecco's classic qualities: the pale straw yellow hue; the refined, slender cascade of bubbles; and the stylish, well-balanced bouquet.
It shows just the right degree of dryness on the palate, perfectly calibrated and perfectly traditional.

Mionetto's most classic line reflects its connections with the history of the winery in the elegant presentation of the bottle, which features an oblique label design that has always been a characteristic of the winery.
The refined design of the label reflects the style of the products. Prestige, quality in every detail!
PRESTIGE Collection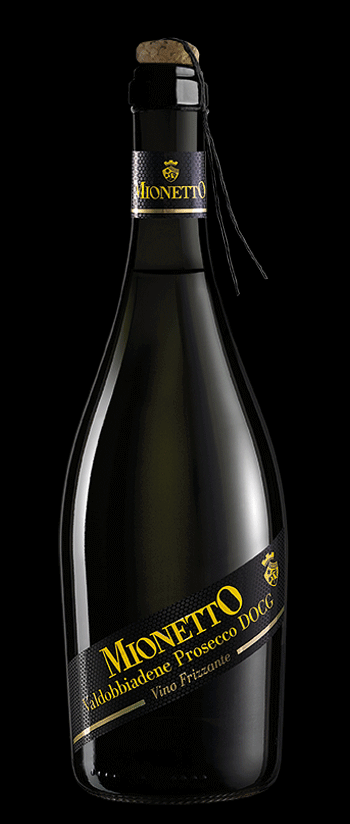 750ml

Mionetto Prestige Collection: Valdobbiadene Prosecco DOCG Spago

TYPE:
Semi-sparkling wine.

PRODUCTION AREA:
Area DOCG Valdobbiadene.

GRAPES VARIETY:
Glera.

VINIFICATION:
White grapes are softly pressed. Follow the controlled fizzy process with re-fermentation in stainless steel tank.

ENJOY WITHIN:
One year after bottling.

ALCOHOL CONTENT:
11% vol

TOTAL ACIDITY:
5.5 - 6.5 g/l

SUGAR CONTENT:
9 - 14 g/l.

SERVING TEMPERATURE:
8° - 10°C

ORGANOLEPTIC DWSCRIPTION:
Bright, shiny, pale straw colour; light, thin layer of foam; harmonic, refined nose; characteristic palate with the right degree of dryness.

FOOD MATCHES:
Starters, pasta dishes, fish and white meats.

GLASS:
Flûte.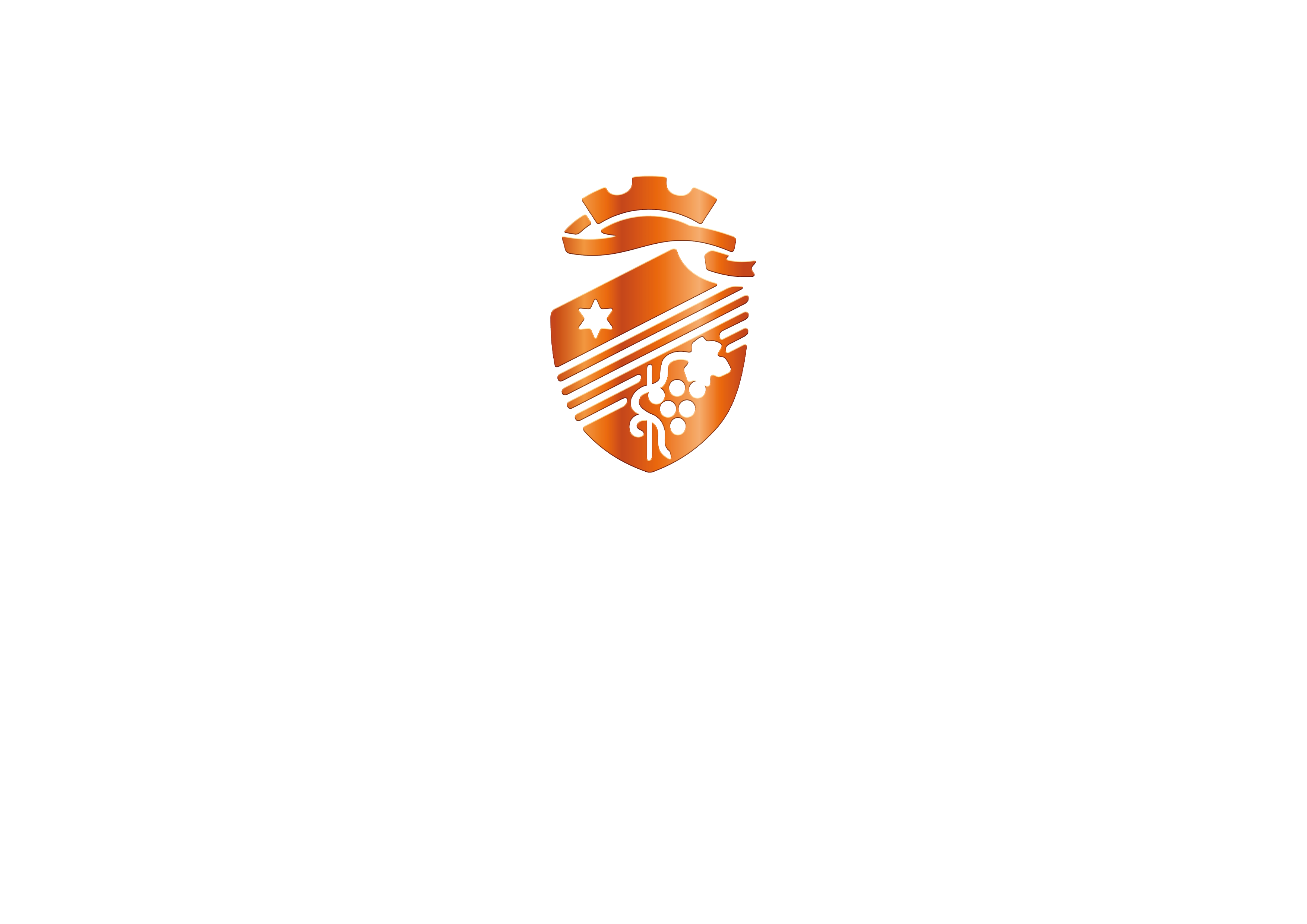 WELCOME TO THE MIONETTO SITE
ARE YOU OF LEGAL DRINKING AGE IN YOUR COUNTRY OF RESIDENCE??