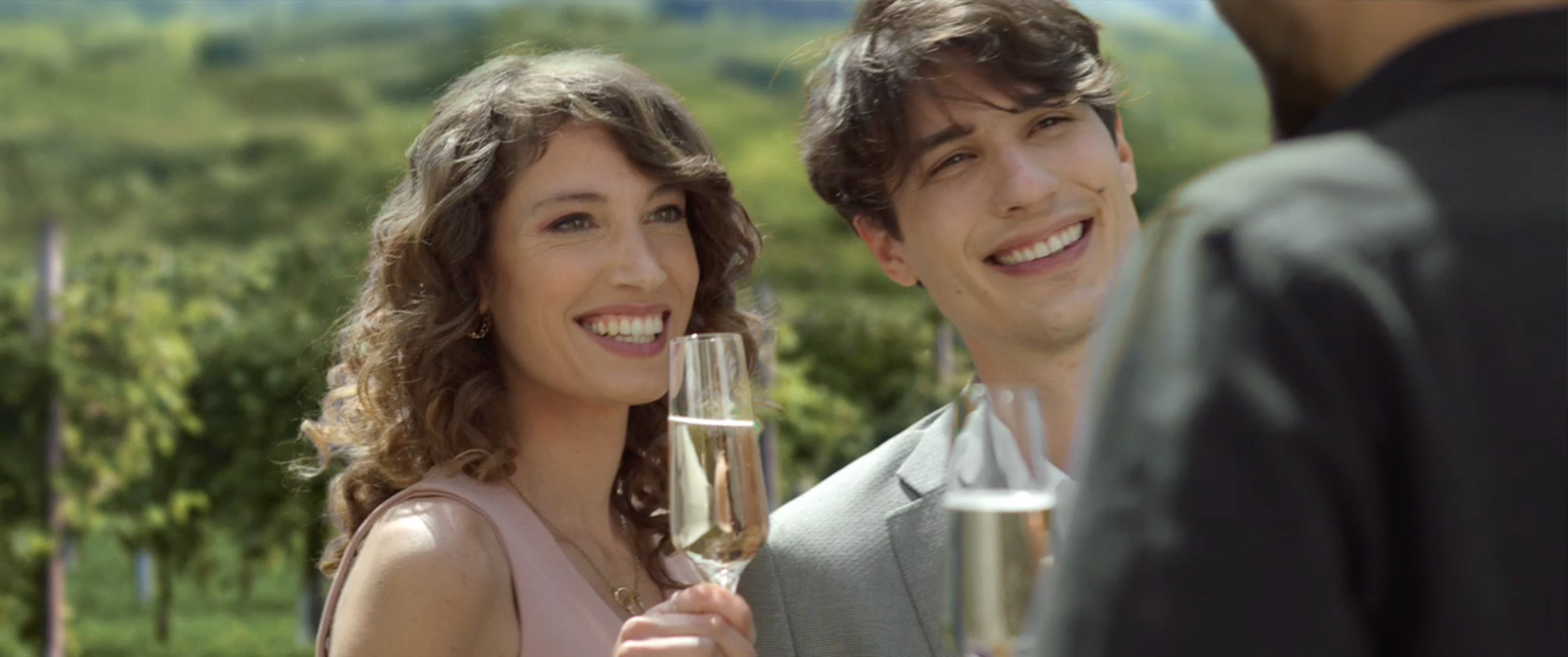 Mionetto launches the new international campaign "Born in Italy, shared everywhere"!
Mionetto's new global campaign "Born in Italy, shared everywhere" is being launched. A journey around the world to enhance and discover the values ​​of a brand with an Italian soul and a cosmopolitan character.
A multichannel communication platform (TV, print, digital, OOH, online video campaign, cinema and DOOH) that will be used in Italy and in the consolidated and emerging international markets, from Europe to America, also touching Asia.
The storytelling is proposed as a journey through some of the most iconic cities of both the old continent and overseas to bring Mionetto and its personality among the persons, fascinating them in moments of conviviality and thus involving them in a unique experience. This dynamic and surprising trip is made possible thanks to a surrealistic trick that offers the protagonists the opportunity to participate to an adventure that, as if by magic, leads back to the territory of origin of the brand since 1887: the sinuous hills of Valdobbiadene. The payoff "Born in Italy, shared everywhere" thus becomes the perfect conclusion to this journey.
The protagonists of the campaign are the prestigious Mionetto bubbles, which embellish the moments of conviviality expressed in this compelling story.
"We are enthusiastic and proud of the result obtained, able to tell the qualitative and convivial character of our Prosecco and globally the Italian lifestyle in its deepest pleasure, as well as the personality and history of a brand like Mionetto that manages to fascinate in more occasions and experiences of consumption. The campaign perfectly captures our goal, which is to consolidate the identity of Mionetto as a synonym of Prosecco both in the perception and in the choice of the Italian and international consumer "- says Paolo Bogoni Chief Marketing Officer Management Board Excecutive Mionetto SpA - "The claim evokes a unique experience, to be enjoyed together with a brand with a rich personality: alive, authentically free, contemporary and at the same time aware of its past and the traditions it embodies".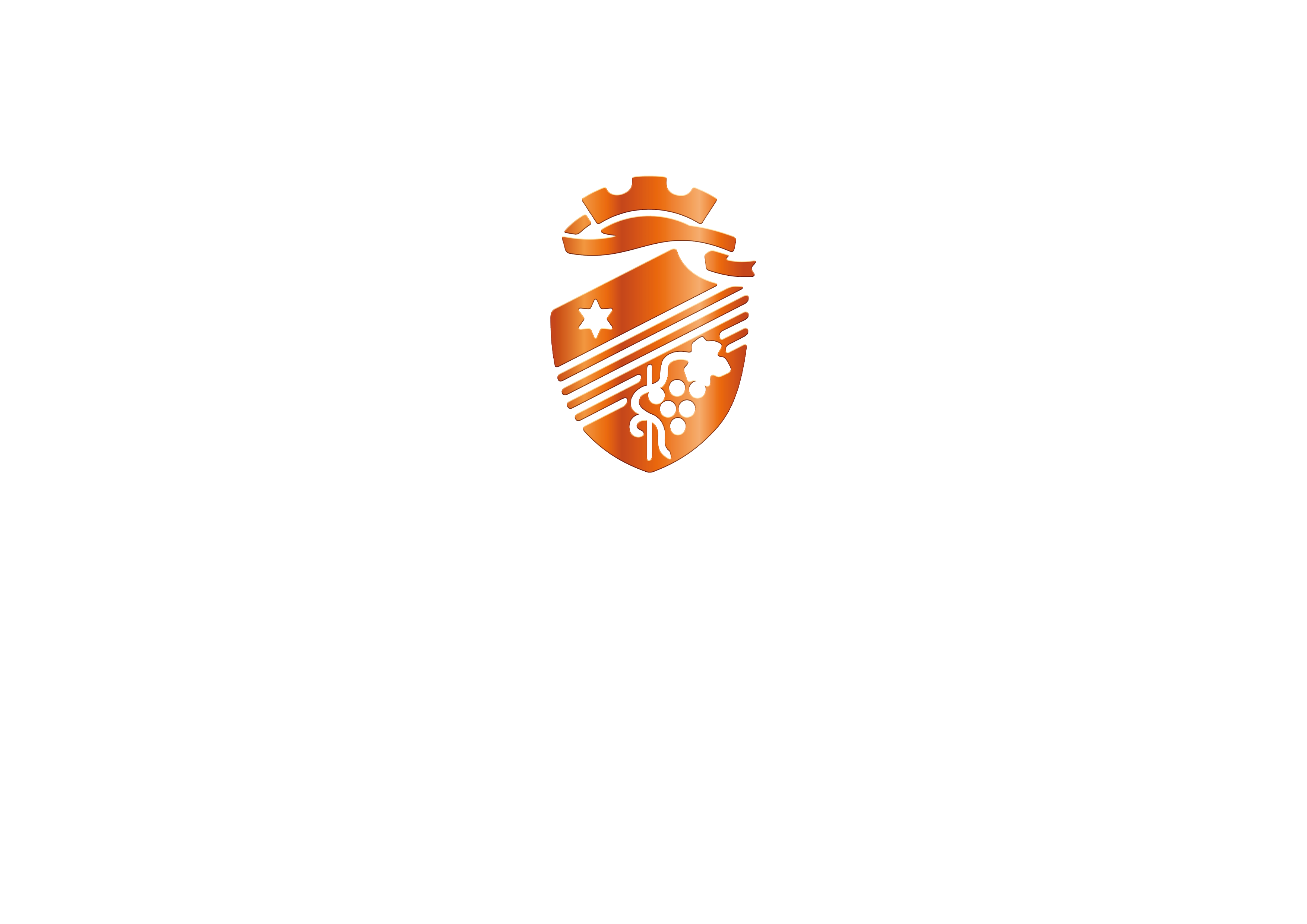 WELCOME TO THE MIONETTO SITE
ARE YOU OF LEGAL DRINKING AGE IN YOUR COUNTRY OF RESIDENCE??