Legatura Mionetto
The semi-sparkling Mionetto Legatura exhibits an elegant, multi-faceted bouquet of aromas that range from fragrant blossoms and crisp fruit to smooth honey. Its delicate bead of bubbles enhance a finish scented with acacia and apricot.

The products in the Spago collection remind us of Prosecco's past with its long history and intriguing traditions. These wines are an expression of local customs and testify to the centuries-old tradition of manually tying string over the cork and round the neck of bottles of semi-sparkling Prosecco to prevent the cork from being forced out during natural fermentation
SPAGO Collection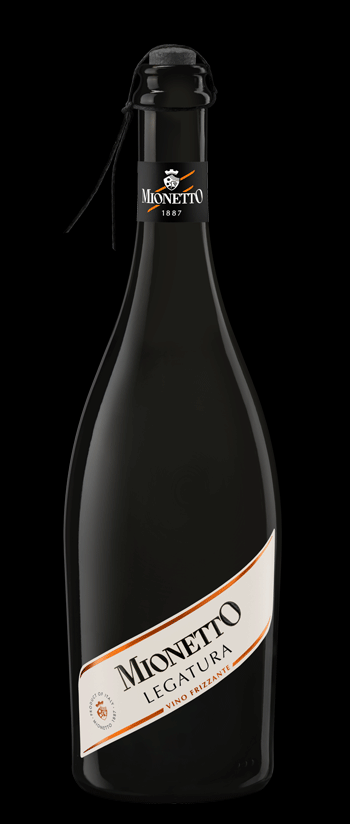 750ml

Mionetto Spago Collection: Legatura

TYPE:
Semi-sparkling wine.

PRODUCTION AREA:
Viticultural areas particularly well suited to growing white-wine grapes.

GRAPES VARIETY:
A blend of white-wine grapes.

VINIFICATION:
After the grapes are gently pressed, the must is fermented without the skins; the wine is then given a Charmat-method secondary fermentation to yield a semi-sparkling wine.

ENJOY WITHIN:
One year after bottling.

ALCOHOL CONTENT:
11% vol

TOTAL ACIDITY:
5.5 - 6.5 g/l.

SUGAR CONTENT:
9 - 15 g/l.

SERVING TEMPERATURE:
8° - 10° C

ORGANOLEPTIC DESCRIPTION:
The semi-sparkling Legatura Mionetto exhibits an elegant, multi-faceted bouquet of aromas that range from fragrant blossoms and crisp fruit to smooth honey. Its delicate bead of bubbles enhance a finish scented with acacia and apricot.

FOOD MATCHES:
This wine is exceptionally versatile, well suited for any dish or occasion. It is delicious with fish, grilled as well, and with first courses with mushrooms or vegetables.

GLASS:
Flûte.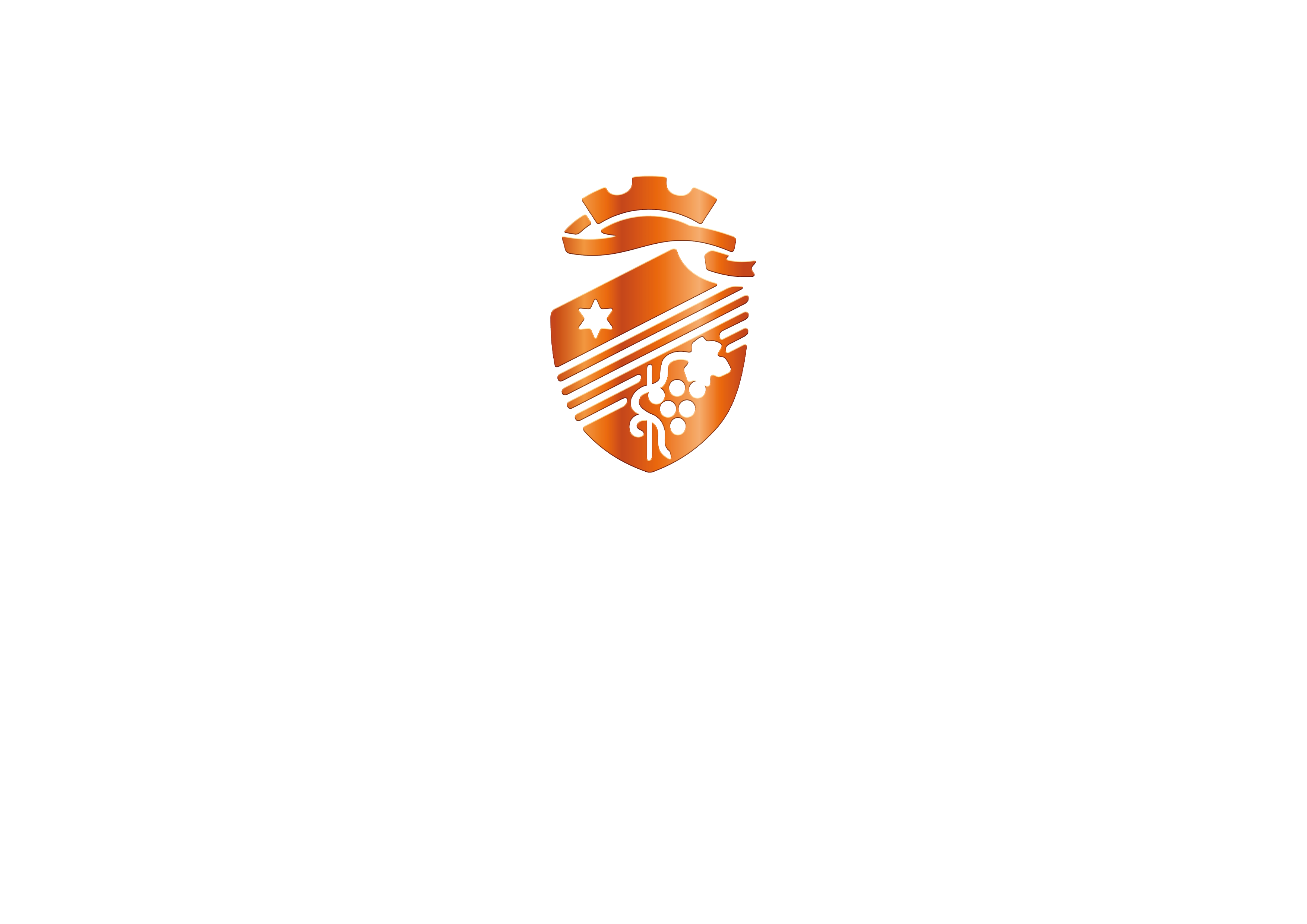 WELCOME TO THE MIONETTO SITE
ARE YOU OF LEGAL DRINKING AGE IN YOUR COUNTRY OF RESIDENCE??