Prosecco Rosé DOC
Prosecco Rosé DOC is an evocative sparkling wine with a delicate pink peach blossom colour that announces a fruity bouquet with clear notes of grapefruit and little red fruits. Moreover, its long maturation generates embracing honey and bread crust aromas.
For its most iconic collection, Mionetto reinterpreted the shapes of the bottle that has historically refreshed Prosecco. The soft lines get thinner with a slight touch of height, which gives them a modern character. The body is wrapped in an elegant look, characterized by microtextured materials and shiny foils.
PRESTIGE Collection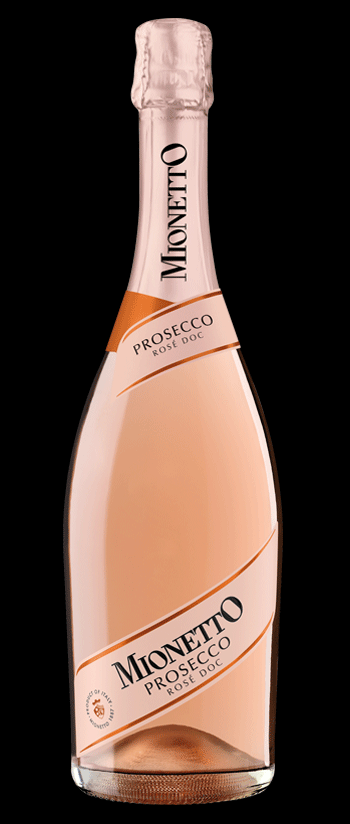 BOTTLE SIZE MEDIUM

Mionetto Prestige Collection: Prosecco Rosé DOC

TYPE:
Extra Dry sparkling wine.

PRODUCTION AREA:
Prosecco DOC area.

GRAPES VARIETY:
A blend of Glera and Pinot Noir.

VINIFICATION:
An Extra Dry sparkling wine which is obtained by Glera and Pinot Noir grapes vinificated in red with several days in contact with the skins. This gives its evocative pink peach blossom color. The wine then receives its secondary fermentation following the Charmat method, aging on yeasts in autoclaves for 60 days to enhance its secondary aromas.

ENJOY WITHIN:
One year after bottling.

ALCOHOL CONTENT:
11% vol

TOTAL ACIDITY:
5.5 - 6.5 g/l.

SUGAR CONTENT:
14 - 17 g/l.

SERVING TEMPERATURE:
6° - 8°C

ORGANOLEPTIC DESCRIPTION:
An evocative pink peach blossom color announces a fruity bouquet with evident notes of little red fruits and grapefruit. The prolonged maturation on yeasts donates it honey and bread crust aromas.

FOOD PAIRINGS:
A versatile sparkling wine, perfect for the whole meal, excellent from aperitifs to finger food and up to an Italian style lunch, in particular based on shellfish, crustaceans and raw seafood. Also ideal with seafood risottos.

GLASS:
Flûte


---
Mundus Vini – International Weinakademie - Silver medal
Prosecco Rosé DOC
---
Berliner Wine Trophy – Gold Medal
Prosecco Rosé DOC
---
---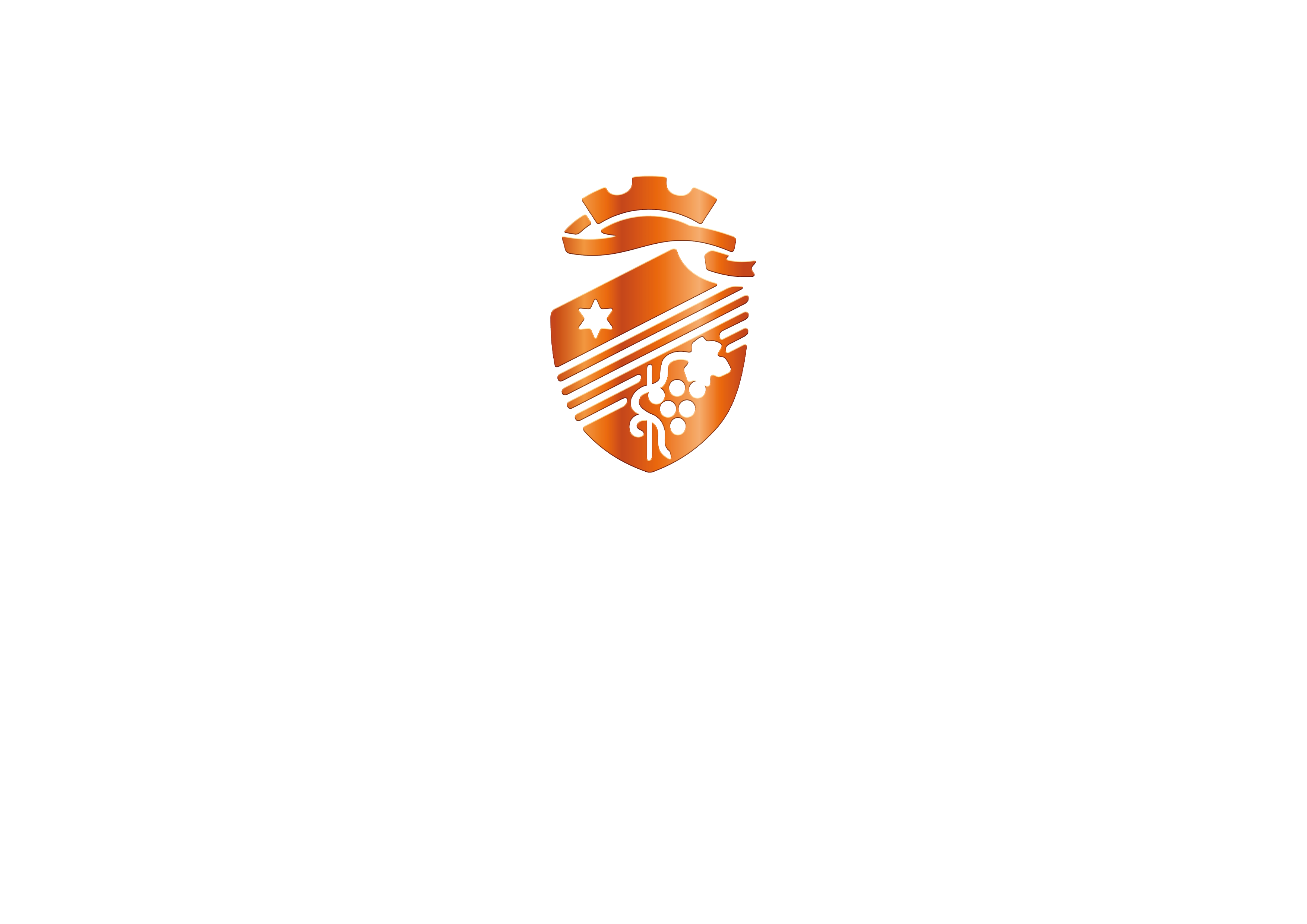 WELCOME TO THE MIONETTO SITE
ARE YOU OF LEGAL DRINKING AGE IN YOUR COUNTRY OF RESIDENCE??