Vivo Generation
This sparkling wine has a fresh, exuberant and versatile personality that makes the aperitif moment unique.
Excellent on its own but also mixed for the preparation of long drinks, this cuvée goes perfectly with the appetizers preferred by the younger generations.
Its contemporary and delicate character, with hints of flowers and fruit, satisfies every palate.
Look for it in the coolest bars in Italy!
VIVO Collection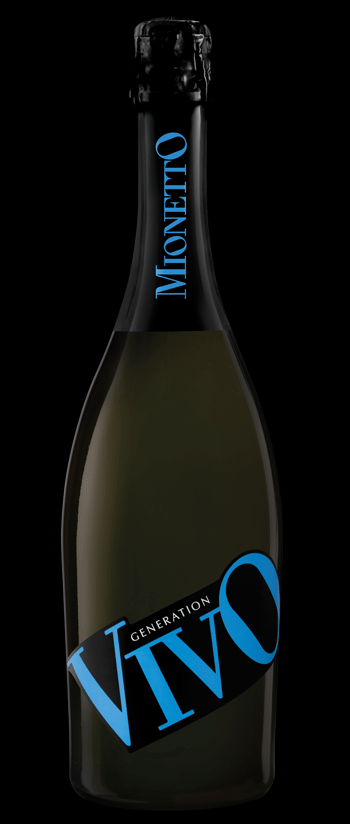 750ml

Mionetto Vivo Collection: Vivo Generation

TYPE:
Extra Dry sparkling wine.

PRODUCTION AREA:
Growing areas highly suited to white-wine grapes production.

GRAPES VARIETY:
A blend of white-wine grapes.

VINIFICATION:
The white grapes are gently pressed and the must immediately fermented; the wine then receives its secondary fermentation following the Charmat method.

ENJOY WITHIN:
One year after bottling.

ALCOHOL CONTENT:
11 % vol

TOTAL ACIDITY:
5.5 - 6 g/l.

SUGAR CONTENT:
13 - 17 g/l.

SERVING TEMPERATURE:
6° - 8° C

ORGANOLEPTIC DESCRIPTION:
Fresh sparkling wine with delicate hints of flowers and fruit. Its fragrant bouquet is reminiscent of almonds and freshly baked bread; the aromas of golden apple, acacia and honey, combined with notes of pear, apricot and peach, complete the pleasantness of this cuvée.

FOOD PAIRINGS:
A very versatile aperitif, suitable for the preparation of long drinks and excellent with appetizers such as tramezzini, club sandwiches, fish burgers but also with white meat and charcuterie.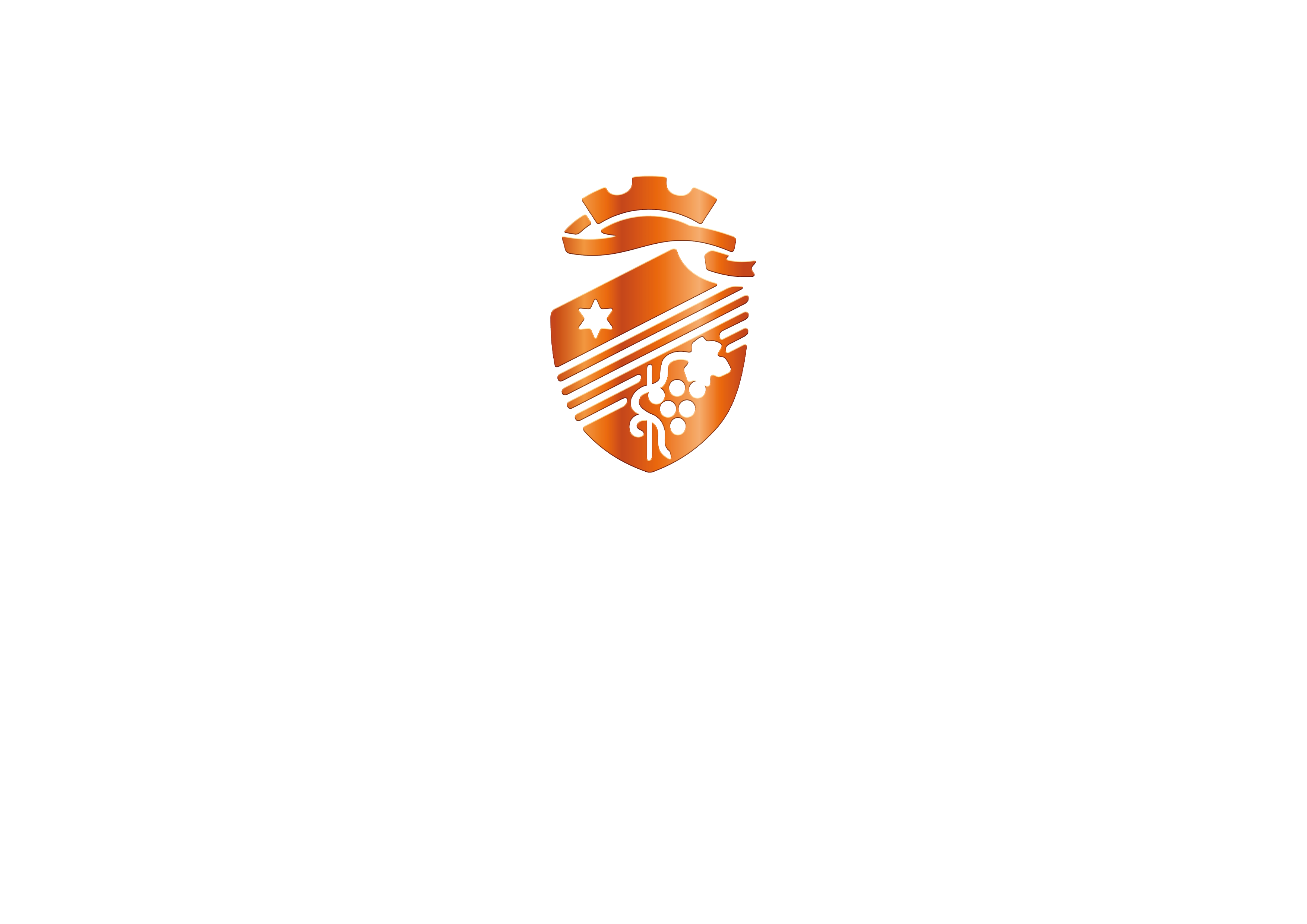 WELCOME TO THE MIONETTO SITE
ARE YOU OF LEGAL DRINKING AGE IN YOUR COUNTRY OF RESIDENCE??