Vivo Dolce
The bouquet releasesfragrances of Golden Deliciousapple, honey, acacia blossom,and pear, while apricot andpeach emerge on the palate,along with pronounced notesof tropical fruit, all enlivenedby a steady bead of bubblesthat make Vivo Dolce crisp andappealing in the mouth.

The sparkling wines in the Vivo line demonstrate the ability of Mionetto's winemakers to produce a highly appreciated, extremely versatile for light, informal and social drinking.
VIVO Collection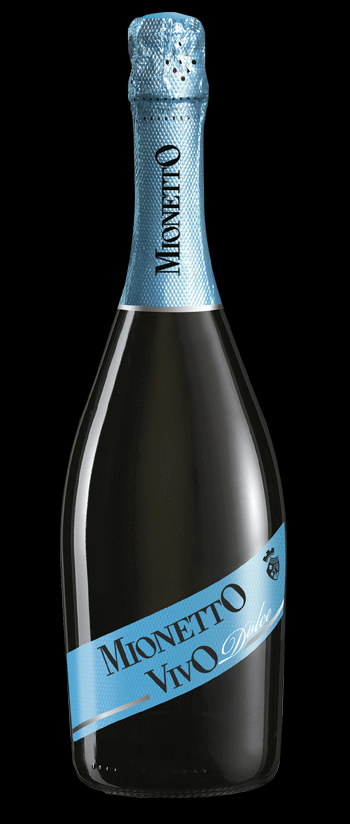 750ml

Mionetto Prosecco Vivo Collection: Vivo Dolce

TYPE:
Sweet sparkling wine.

PRODUCTION AREA:
Growing areas particularly well-suited to white-wine grapes.

GRAPES VARIETY:
A blend of white-wine grapes.

VINIFICATION:
A sweet sparkling wine made from white wine fermented without the skins and then given a Charmat method secondary fermentation.

ENJOY WITHIN:
One year after bottling.

ALCOHOL CONTENT:
9.5% vol

TOTAL ACIDITY:
5.5 - 6 g/l.

SUGAR CONTENT:
45 - 55 g/l.

SERVING TEMPERATURE:
6° - 8° C

ORGANOLEPTIC DESCRIPTION:
The bouquet releases fragrances of Golden Delicious apple, honey, acacia blossom, and pear, while apricot and peach emerge on the palate, along with pronounced notes of tropical fruit, all enlivened by a steady bead of bubbles that make Vivo Dolce crisp and appealing in the mouth.

FOOD MATCHES:
Delicious paired with seasonal fresh fruit cups, pastries, and particularly with fruit pies.

GLASS:
Flûte.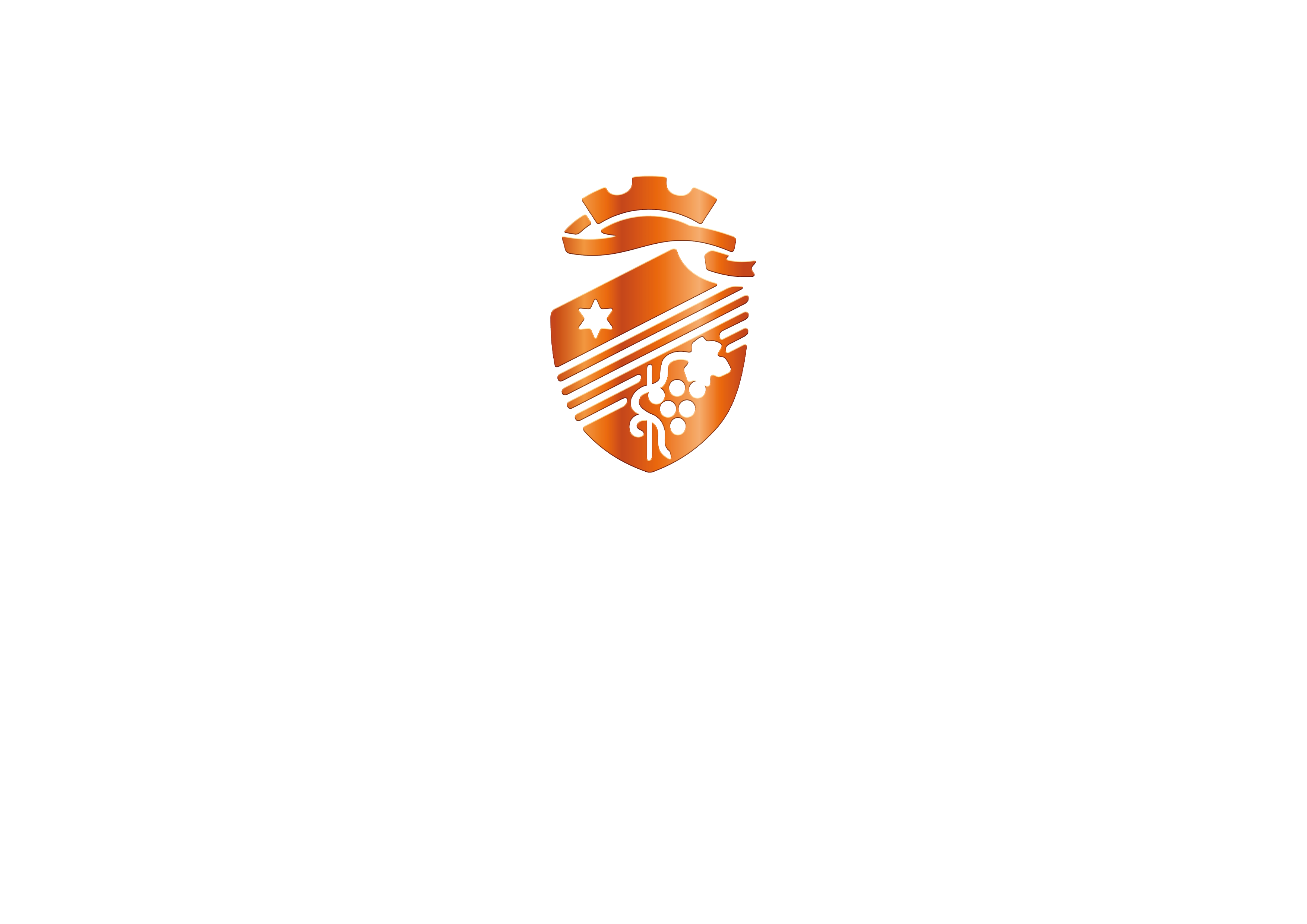 WELCOME TO THE MIONETTO SITE
ARE YOU OF LEGAL DRINKING AGE IN YOUR COUNTRY OF RESIDENCE??