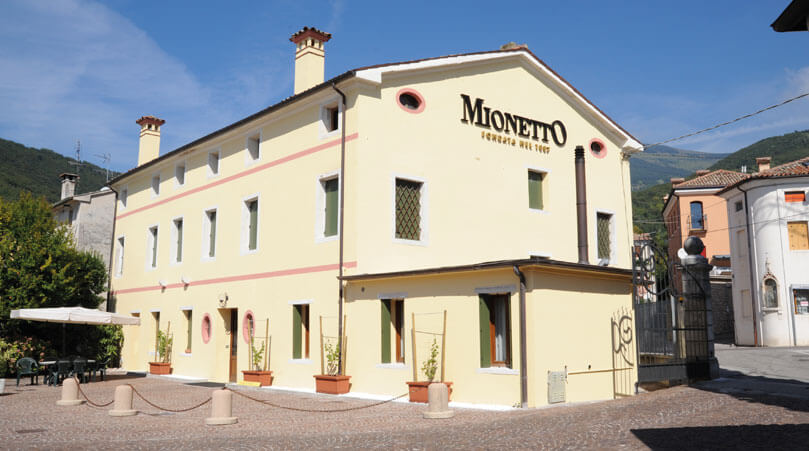 Wine Shop

Visit and experience our wine shop and winery in Valdobbiadene, Mionetto's headquarter, and where you
can taste and buy the several products of our winery. There you can visit also our museum.

Via Colderove, 2
31049 Valdobbiadene (TV)
Opening times:
From Monday to Saturday: 10:30am - 6:30pm (including Wednesday 8th December 2021 and Friday 24th December 2021)
Friday 31st December 2021: 10:30am - 1:30pm
Sunday: open every second and fourth Sunday of the month.
Closed: Sunday 26th December 2021; Saturday 1st January 2022 and Thursday 6th January 2022
Ph: +39 0423 970813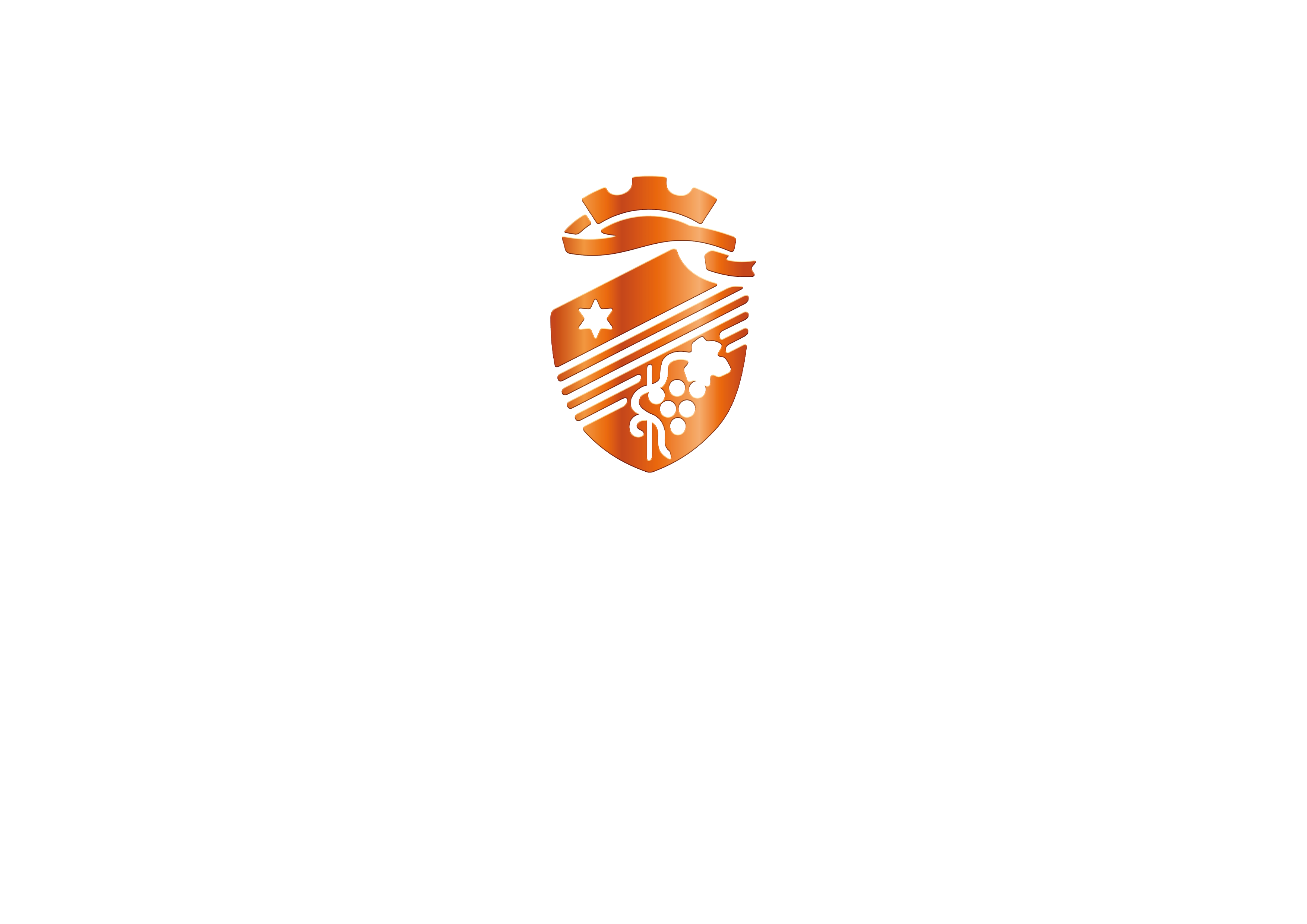 WELCOME TO THE MIONETTO SITE
ARE YOU OF LEGAL DRINKING AGE IN YOUR COUNTRY OF RESIDENCE??