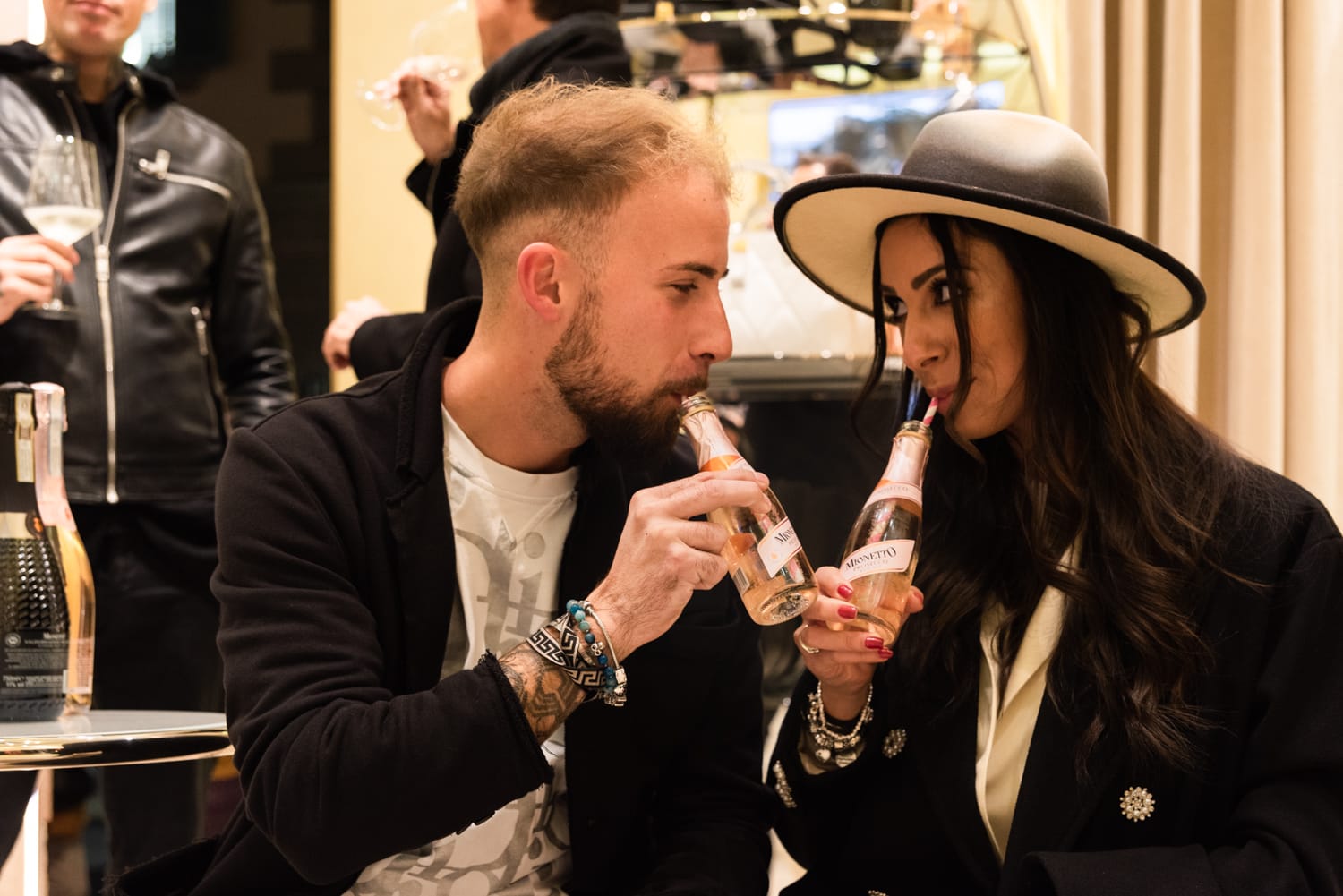 Mionetto and Chiara Boni back together for the Vendemmia di Montenapoleone 2021
Mionetto and Chiara Boni, two Italian excellences appreciated all over the world, also this year celebrated an unforgettable evening dedicated to fashion and bubbles.
In the refined setting of Chiara Boni's boutique, guests had a unique experience tasting a selection of bubbles from two of the most iconic lines of Mionetto: the precious Luxury Collection, a sublime expression of Made in Italy style and refinement and Prestige Collection which, with its recent restyling, has given a touch of glamour, offering a premium product, elegant and contemporary at the same time.
In the boutique, located in the center of the Milan fashion district, the rich and intriguing prints, soft velvet and traditional sartorial motifs of the CHIARA BONI La Petite Robe collection were the perfect setting for an accurate tasting of two Mionetto novelties.
Prosecco Rosé DOC - Prestige Collection a reference with high added value, recently launched on the Italian and international market, which originates from the encounter between two grape varieties: Glera and Pinot Noir vinified in red. A sparkling wine that combines the freshness of Prosecco DOC with elegant aromas enhanced by the long aging on the lees which takes place in an autoclave for 60 days. It has a suggestive and light pink peach blossom color that announces a fruity bouquet to the taste and smell, with evident notes of grapefruit and little red fruits. In addition, the long maturation gives enveloping aromas of honey and bread crust.
Valdobbiadene Prosecco Superiore DOCG Brut - Luxury Collection is a precious sparkling wine, with a straw yellow color accompanied by slight greenish reflections. It has a subtle and persistent perlage. Fresh, balanced and elegant, the aroma recalls ripe fruit, honey and acacia flowers and expresses all its typicality to the taste through intense notes of golden apple and pear, with a pleasantly bitter aftertaste. A product of great versatility thanks to the perfect balance between acidity, flavor and moderate residual sugar content, ideal as a refined aperitif.
Cheers!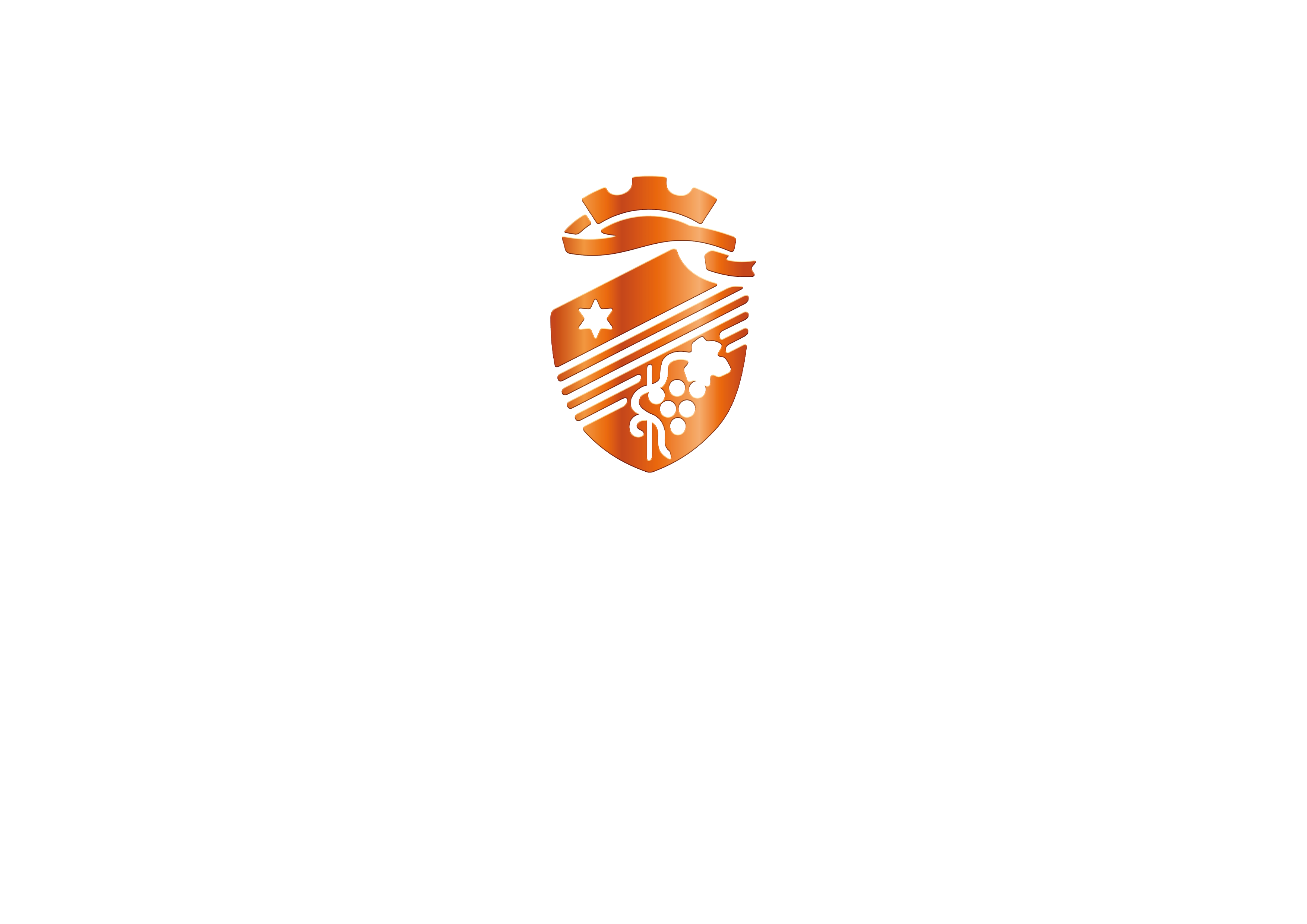 WELCOME TO THE MIONETTO SITE
ARE YOU OF LEGAL DRINKING AGE IN YOUR COUNTRY OF RESIDENCE??